Dinner
その日水揚げされた鮮魚や甑島産の無農薬・減農薬で栽培された有機野菜などを使用したコースメニューとなっております。
※要事前予約
A course menu using fresh fish caught the same day and organic vegetables harvested with no pesticides (*or with the least amount of pesticides produced locally in koshiki shima).
海鮮パエリアと地鶏コース
※食材の仕入れ状況によって内容を変更をさせていただく場合がございます。あらかじめご了承ください。
---
Free Drink
coffee & tea
栃木県日光市にある老舗の珈琲焙煎所「日光珈琲」とFUJIYA HOSTELを運営するisland companyでオリジナルブレンドしたコーヒーが滞在中飲むことができます。そのほかにも、鹿児島県産の棒ほうじ茶など各種フリードリンクを取り揃えております。
You can drink our original coffee at Fujiya Hostel while staying. We've blended it with a well-established coffee roaster known as "Nikko Coffee" in Nikko City of Tochigi Prefecture. In addition, we have a variety of free drinks such as roasted tea locally made here in Kagoshima.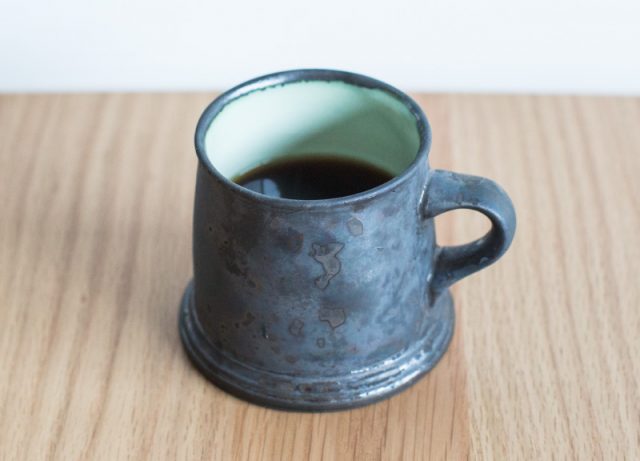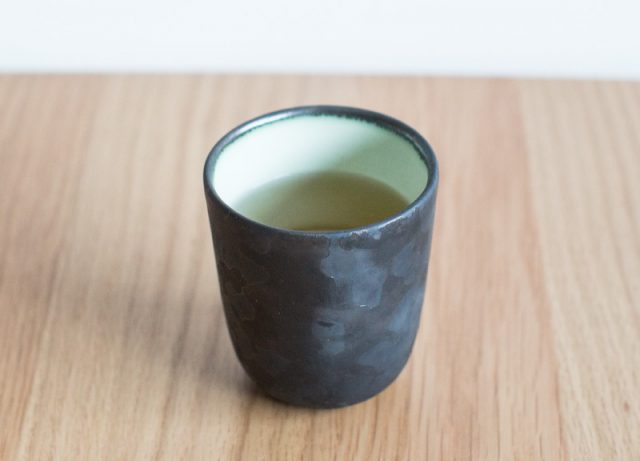 ---
shochu
江戸時代から続く上甑島の塩田酒造。明治時代から続く下甑島の吉永酒造。甑島の地酒である芋焼酎を各種フリードリンクで取り揃えています。仕入れ状況によっては、ご用意できない銘柄もあります。
We have a variety of sweet potato "shochu" free of charge and locally made. And we have "Rokudaime-yuri" and "Shimadachi" from "Shiota Shuzo" of Kami-koshikishima which has continued from the Edo era as well as "Soshu" and "Kamegoro" from "Yoshinaga Shuzo" of Shimo-koshikishima, which has continued from the Meiji era. Depending on the time and availability, there are "shochu" that cannot be prepared.
MENU
[塩田酒造] 六代目百合
[吉永酒造] 甑州・亀五郎・五郎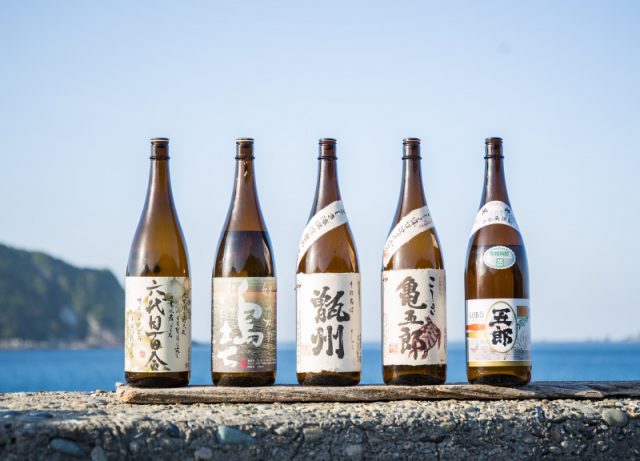 ---